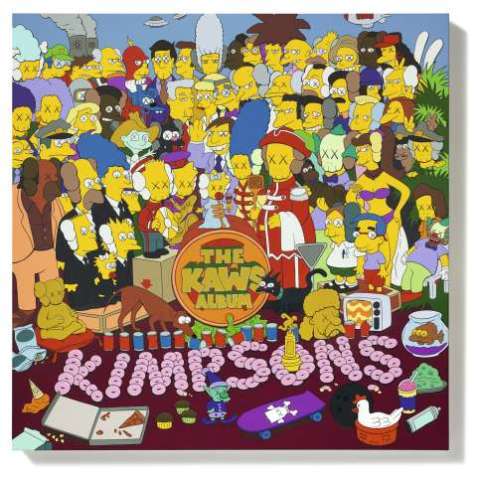 Artprice.com came to this side conclusion when it put things in order in its method of periodization of art. Researchers from the French analytical agency posed the question: "How to objectively define Contemporary Art in 2020?" And the task is quite difficult. Especially when you need to set clear "mathematical", and not art criticism criteria for working with large amounts of price information.
Having eaten more than one dog and mired in compromises, Artprice.com analysts chose the artist's birth year as the criterion. And it turned out like this:
The art of the old masters is represented by those born before 1760
The art of the XIX century (19th century) — born in the period 1760–1860
Modernism (Modern) — artists born 1860–1920
Post-War Art — for born between 1920 and 1945
Contemporary art (Contemporary, which we also call "actual") is represented by artists born after 1945
In this case, one has to sacrifice art criticism criteria. Indeed, according to this scheme, Nikas Safronov and Timur Novikov, who is two years younger than him, formally represent contemporary art equally. Well, you had to do something. Because the second way is to arrange artists not only by age, but also "according to concepts" — much more complicated.
When it became completely boring to rank by age, Artprice decided to practice the charts. On the abscissa axis put the birth years of representatives of contemporary art (all according to the methodology, from 1945). And along the ordinate axis is the sales volume of these authors at auctions in 2019. There are three clear peaks there. Most (in money) sold paintings by artists born in 1955, 1960 and 1974. The largest of them fell on artists born in 1974. Why? If we add 30-40 years (the time of independent discoveries of the artist), then in theory we should go to some crucial periods in the history of art. Should there be any strong art criticism for this phenomenon?
But alas. The casket just opened.
It was in 1974 that two stars of 2019 were born — BANKSY and KAWS, whose works set million dollar record sales in 2019. In 1960, Jean-Michel Basquiat was born, whose works sold almost $ 130 million in 2019. And in 1955, Christopher Wool and the most expensive living artist, Jeff Koons, were born. They are the main culprits of the peaks in the chart. One or two names form the weather in the market. Understanding this, we can complete our numerological research and just take note of the French criteria.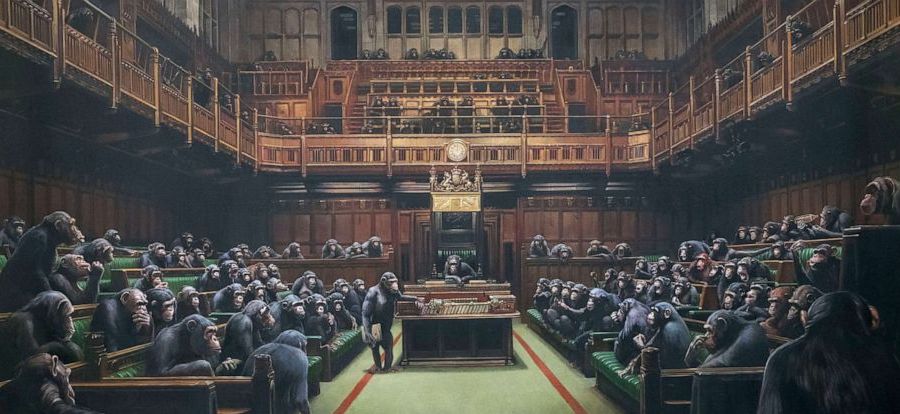 Source: artprice.com